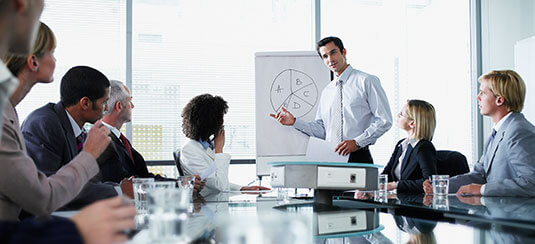 About Company
Since 1989, Island Sun establish as a general trading located in Dubai - United Arab Emirates. As for importer/exporter of laboratory equipment products and spare parts in the Middle East, Canada, Etc, from various country such as USA, Brazil, Germany, China, Taiwan, South Korea, Hongkong, India and more.
Since 2016, we are Sub-Distributor of Lamotte Products in Dubai and Middle East for water testing products , as well with other manufacturing company around the world.
Since 2017, we collaborate with kleevusa for the distribution of (Instrumentation, Industrials Valves & Solar)
MISSION

MISSION

Ensure that products are of outstanding quality, value of money and instill pride of ownership

VISION

VISION

Through our commitment to quality, constant innovation and respect for the planet, we aim to exceed expectations and be rewarded with a smile
MD's MESSAGE
" Our company explicitly follows high standards in equipment distribution and procurement. Being a reputed distributor, we are keen to deliver high-quality devices to safeguard the health and comfort of the people. "
Quick Links
Quick Message
Quick Contact
Tel : (+971) 42 27 31 23
Fax : (+971) 42 37 31 24
Mob : (+971) 50 70 34 617
Add:Warba centre Muraqabat Road, Near Muraqabat Police Station , Muraqqbat. First Floor - Flat#16 Dubai - UAE